Informative update on the current situation at JULABO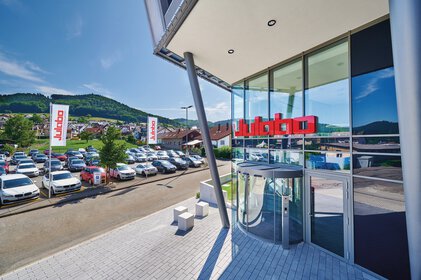 Dear Customers & Partners,
Despite the worldwide Corona virus pandemic and the difficulties it presents everyone, we at JULABO continue to work and are open for business. Due to our early implementation of crucial hygiene and security measures for our employees, we are happy to offer you the same services as we always have.
Our contacts in sales continue to be available as always per telephone or E-mail, most working from the home office, for consultations, sales and order processing.
Our technical service continue to support you as per telephone or E-mail for questions or problems with your JULABO units. We ask for your understanding that we are currently not sending our technicians on any service trips to the customer in order to protect our employees and customers. For repairs and maintenance, as always you may send us your machines to our company.
We are producing JULABO units at the same JULABO quality and shipping the units out, as long as the supply chain allows. Therefore, we are in close contact with our suppliers.
Rest assured that we are watching this dynamic situation critically, in order to anticipate what actions we could make immediately to mitigate issues or delays. This will ensure that we will overcome this unusual situation together with the best outcome possible.
Stay healthy,
Your JULABO Team